Introducing Hot Pockets – Back Belt Style: Your Ultimate Microwave Heat Pack for Back & Crapms
Experience extra comfort and soothing relief with our Hot Pockets – Back Belt Style, the go-to microwave heating pad for back & abdomen pain relief. This versatile microwave heating pad is designed to provide you with the utmost comfort and targeted relief for your back, abdomen & entire body.
Our best-selling Hot Pockets – Back Belts Style boasts a fabric cover with three convenient pockets, each containing a natural microwavable heating pack. These microwaveable heat packs are filled with high-quality rice, renowned for its ability to retain both moist heat and cold. This makes our heat pack ideal for Heat Therapy and Cold Therapy, ensuring exceptional pain relief and relaxation.
The fabric cover of our Hot Pockets – Back Belt Style is designed for your convenience. The heating packs can be easily removed from the pockets, allowing you to effortlessly wash the fabric cover, ensuring cleanliness and hygiene.
Using our microwave heat pack is incredibly simple and hassle-free. Just heat it in the microwave for quick and effective heat therapy, or chill it in the freezer for refreshing cold therapy. With the ability to be reused over and over again, you can rely on our heat pack to soothe your sore and tense back muscles, alleviate menstrual cramps, reduce stress, aid in injury recovery, combat arthritis, relieve tendonitis discomfort, and so much more.
Don't settle for less when it comes to your pain relief needs. Our Hot Pockets – Back Belt hot/cold pack provides the perfect solution for all-around comfort and targeted pain relief. Embrace a healthier, more active lifestyle by providing your body with the warmth and comfort it deserves.
Experience the transformative benefits of our Microwavable Heating Pads today. Order your Hot Pockets – 3 Pockets Style now!
Heat in the microwave to temporarily:

Relieve lower back muscles pain

Relieve menstrual cramps

Relieve lower back minor joint pain

Warm your body

Cool in the freezer to temporarily:

Relieve joint & tendons pain

Relieve acute muscle pain

Relieve minor bruises & burns

Cool your body
Specifications:
Product size: Approximately 6" W x 21" L x 1.25" H
Applications: Hot / Moist / Cold
Material/ Fabric: 100% Cotton
Filling Ingredients: Unscented Version – Rice.
Lavender Version – Rice & Lavender Flowers
Proudly made in the USA
Warranty: 12-month manufacturer warranty + 6-month exclusive extended warranty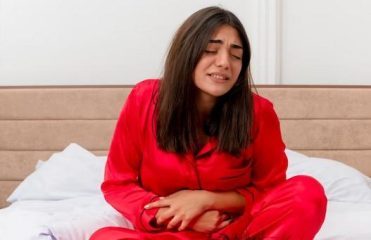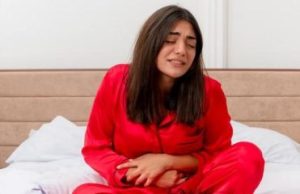 Longing for relief from those dreaded menstrual cramps? Look no further! This comprehensive guide is [...]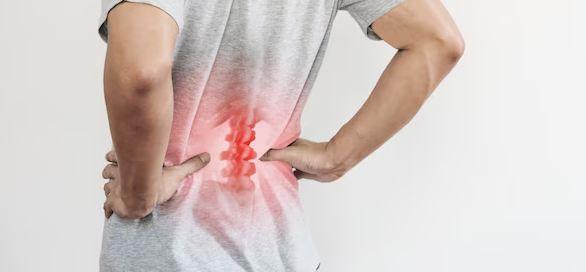 Many people suffer from muscle tension and spinal problems. It is a very common and [...]
If you're one of the millions of people who suffer from back pain then you [...]